Pet Improvement © With Jane Laulis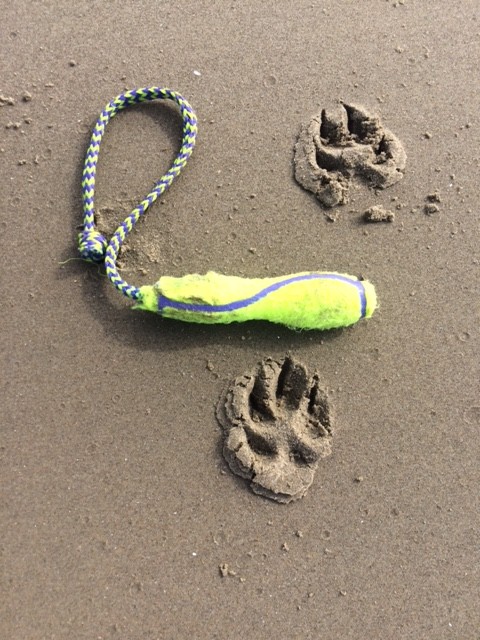 To Listen To The 05-17-19 Podcast, Click The Link Above.



PET IMPROVEMENT© is a show about life on the coast with our beloved pets
Your host Jane Laulis, pet advice writer and manager of The Alternative Pet© raw food boutique and Desert Defense® pet products with special guest, Randall Thomason, partner and nutritional guru.
Each episode will contain:
The Morning Bliss – local pet owners will be invited to share a 1 minute story of their favorite pet activity.
Pet News – the latest happenings in the pet world
Health Bites – Brief recap of the latest in pet health
Expert/special guest to discuss the topic
Expert/special guest and call-in
If you would like to be on the show, have a comment, or have a suggestion for a show topic please contact jane@thealternativepet.com